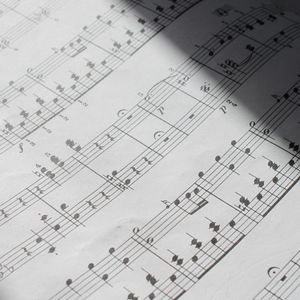 With over 15 years of production experience, I have worked on a multitude of projects for clients including independent artists, radio programmers, and network show producers.

My creative choices are informed by my classical training in piano, voice, and music theory from East Carolina University where I studied  and graduated in Music. My sound incorporates live instrumentation that allows listeners to experience the fullness of a musical landscape and takes them on a sonic journey.

From hip-hop and soul to classical and cinematic music, I am best known for creating strong and memorable motifs that help your music to stand out and stay top of mind. 

My custom creations include tailoring the music to my client's specific vision. I conduct a thorough interview to understand what the client wants and am sure to communicate throughout the entire process.

LISTEN TO PRODUCTION SAMPLES BELOW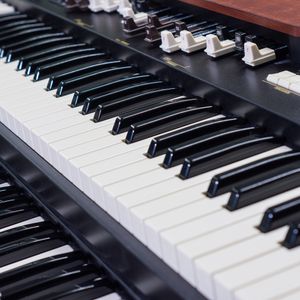 piano arrangement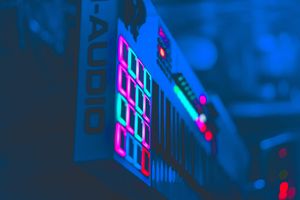 full song production