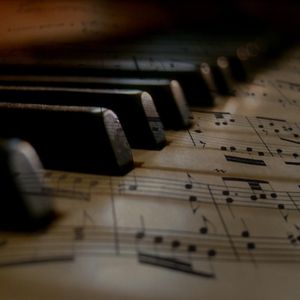 Custom Songs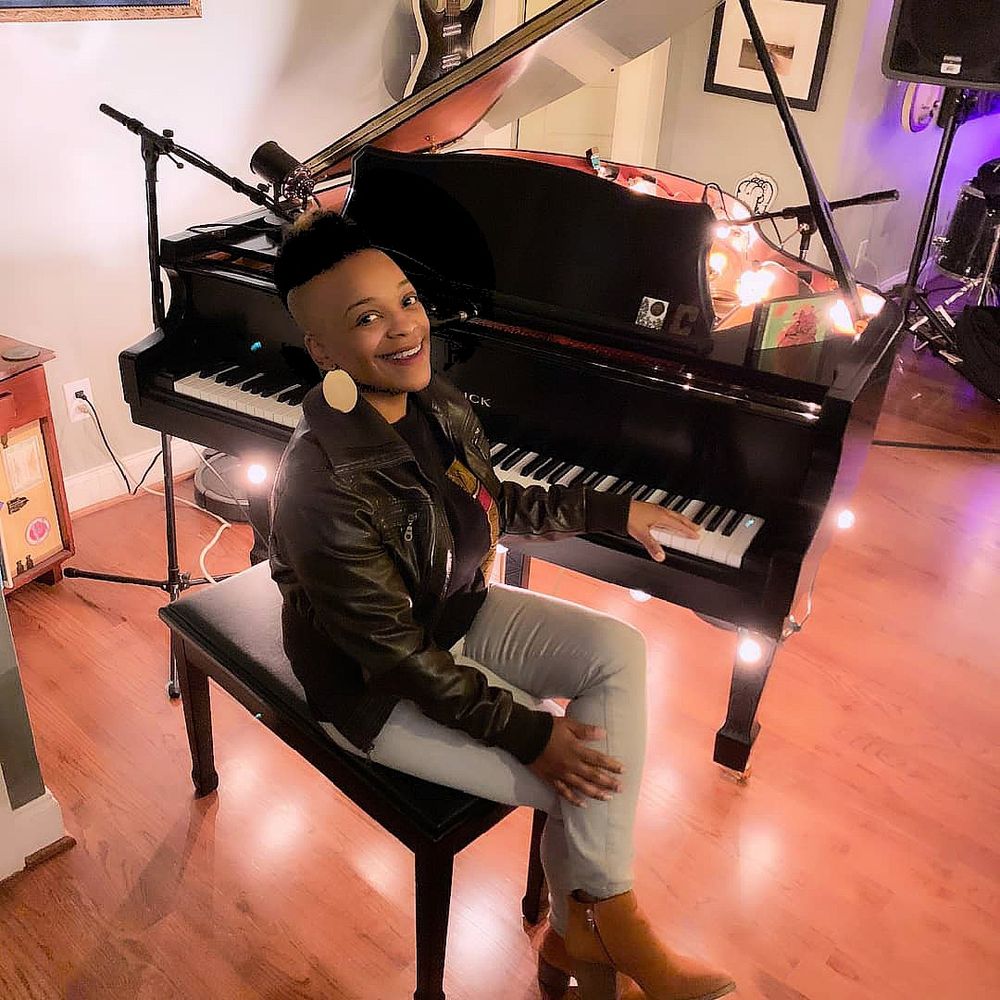 Custom songs are a great way to make any moment extra special! This service can include just custom lyrics or custom lyrics and melody.

From birthdays and weddings to memorials and personal milestones, gifting a custom song is a great way to create an unforgettable experience!
Have a business? Are you a speaker or doing a presentation? Use your song for commercials, live events, videos, teleseminars, webinars, and more!

Each song is created to your liking and crafted around the details you desire!
 Listen to samples and find out how to get started below!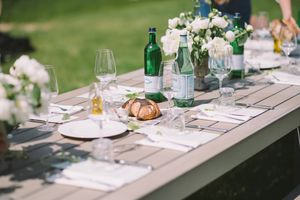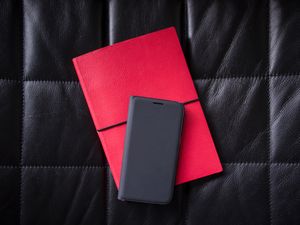 The Process
I will personally consult with you to determine the unique content, feel, and essence of your song. 
I will compose the melody of the song and write the lyrics. This is like a rough draft. I will contact you half way through the song. You listen to the song, review the lyrics over email, and upon your approval, I take the next step. 
Your song is recorded, edited, mixed, and mastered in the recording studio. 
I will send you an MP3 version of the song along with the song lyrics.  
I take a VERY limited number of clients per year, so plan ahead and reserve your order well in advance. Should you have any questions or simply want to get started, use the form below!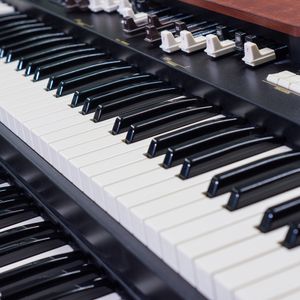 LET'S GET STARTED!
Contact me to discuss your project needs