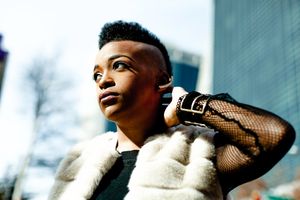 SHOP
Motivation EP
Ms. Melody Monroe
0:00/2:11

0:00/3:24

0:00/4:03

0:00/4:08

0:00/3:44

0:00/3:48
Carry motivation in your pocket! You'll get 4 motivating wallpapers to put on your cell phone or tablet!
Read more…
Go behind the scenes with Ms. Melody Monroe as she recounts the making of the Motivation EP! This intimate and interactive read will be sure to leave you as motivated as the music itself.
Includes PDF and MP4 version
Read more…
3 designs to be printed and framed inside your home or office for daily motivation!
Read more…