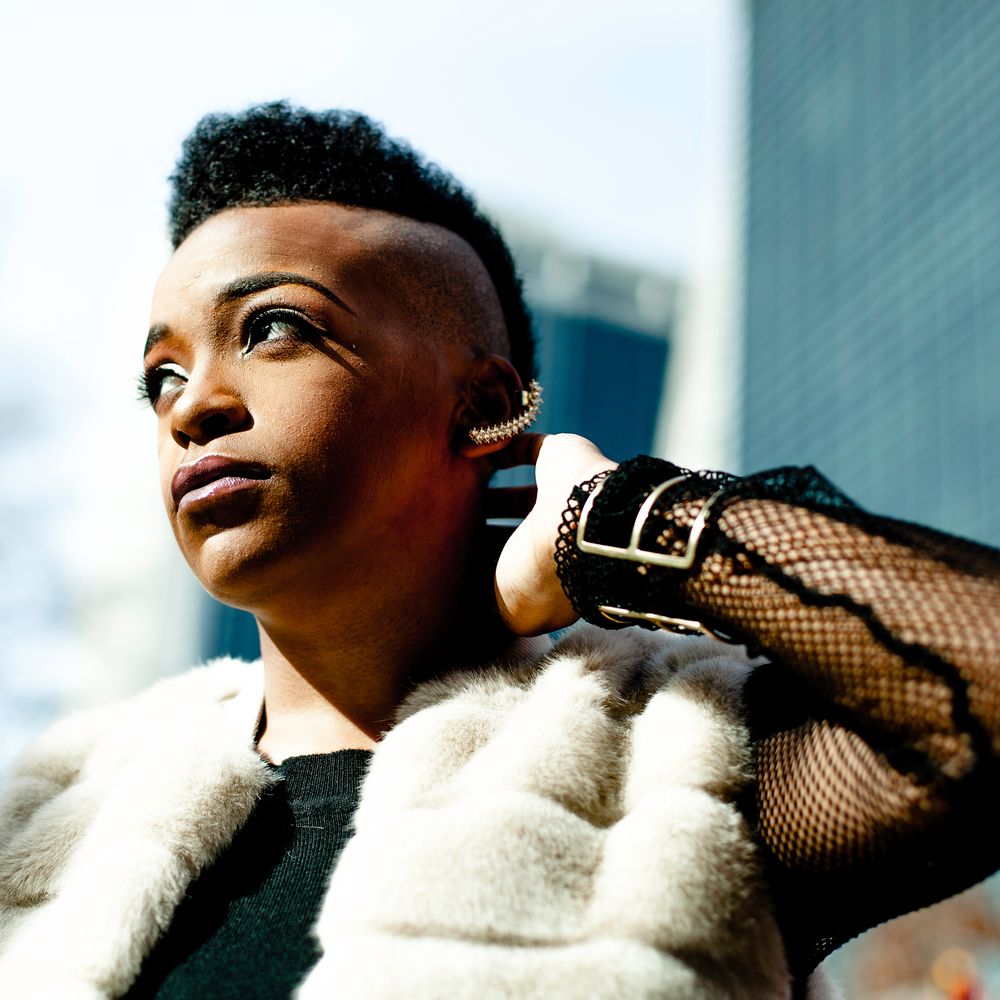 Hip-hop soul artist and producer
Ms. Melody Monroe is a hip-hop soul artist, producer, and multi-instrumentalist on a mission to promote a message of truth, light, and love. Her skillful lyrics, channeled through a smooth and soulful delivery, permeate the conscience and rise to mind long after the music is over.

Songwriting, rapping, and composing since the age of nine, Monroe's music has received international plays on BBC Radio and has been featured in notable publications including Rapzilla, Str8OutDaDen, Triple HQ, and M.E.X. Magazine.

Her latest offering, Motivation EP explores the trials and triumphs in the life of a burgeoning artist. Directly inspired by her journey to independent success, the EP touches on heavy-hitting topics such as overcoming depression, losing friends, self-love, and more. 
Drawing from influences such as D'angelo, Ms. Lauryn Hill, Marvin Gaye, Maya Angelou, and more, Ms. Monroe connects with audiences all over the world with a positive, transparent message of hope and challenge.
Press Photos