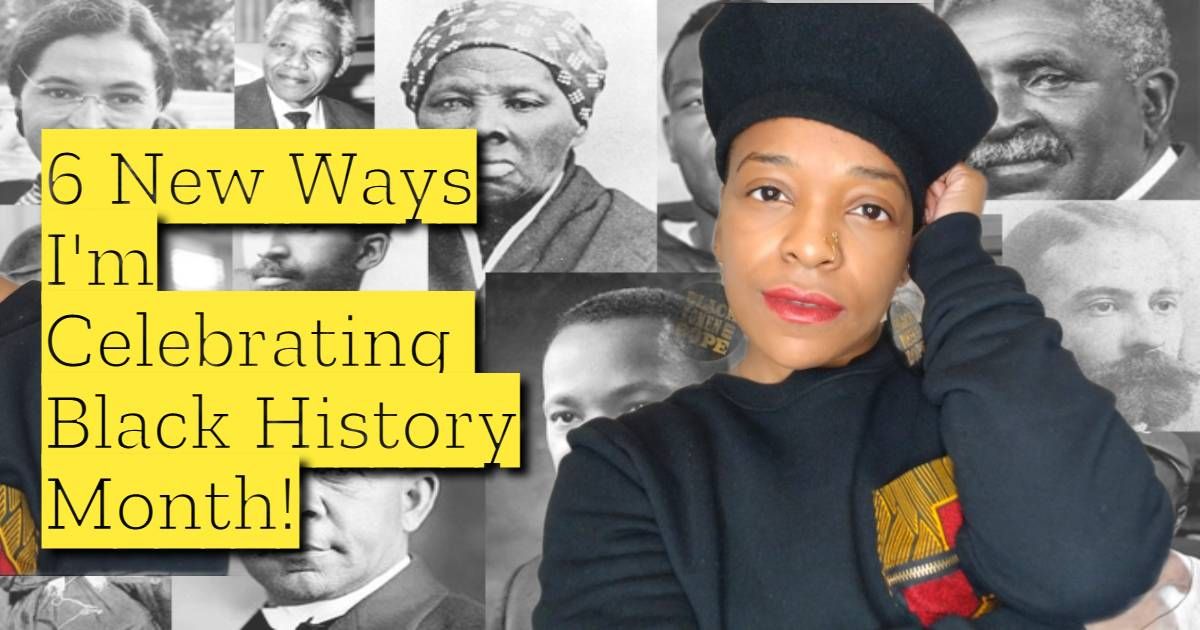 It's Black History Month! "Hits the woah while singing the Black National Anthem* The time to be Blackity Black blackem, just the BLACKEST we can be. The time to reflect on the achievements and perseverance of our ancestors. The time to recognize and celebrate the Black excellence in all of us.
It's the littiest man-made holiday if you ask me and there are many ways to celebrate this month, but this year, I wanted to do something different so here are a few new ways that I am celebrating:
1.  Learning About The Unsung Heroes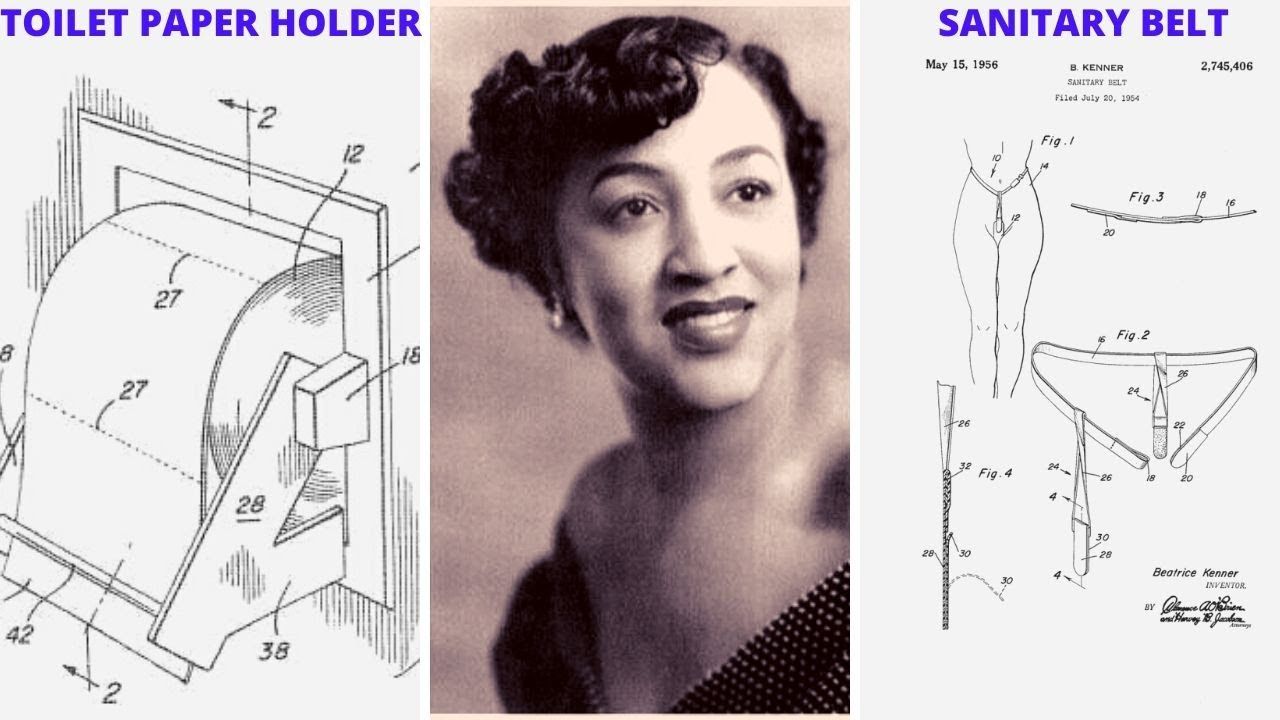 When most people hear "Black History Month", they immediately think about the most popular faces of Blackness like Martin Luther King Jr., Rosa Parks, Harriet Tubman, W.E.B. Dubois and more. While the work of those people are undoubtedly important, there are other lesser-known folks who also contributed to creating history. People like Mary Beatrice Davidson Kenner who is credited for inventing what we now know as sanitary napkins (after having her patent denied for 30 years). Or Garrett Morris who was the first black man to ever star on Saturday Night Live (he's still alive by the way) and many more people whose names rarely get spoken during this time. There are stories in the shadows just waiting to be discovered so I am doing just that! Here's a google search I used to discover them if you're interested too.
2. Researching My Family History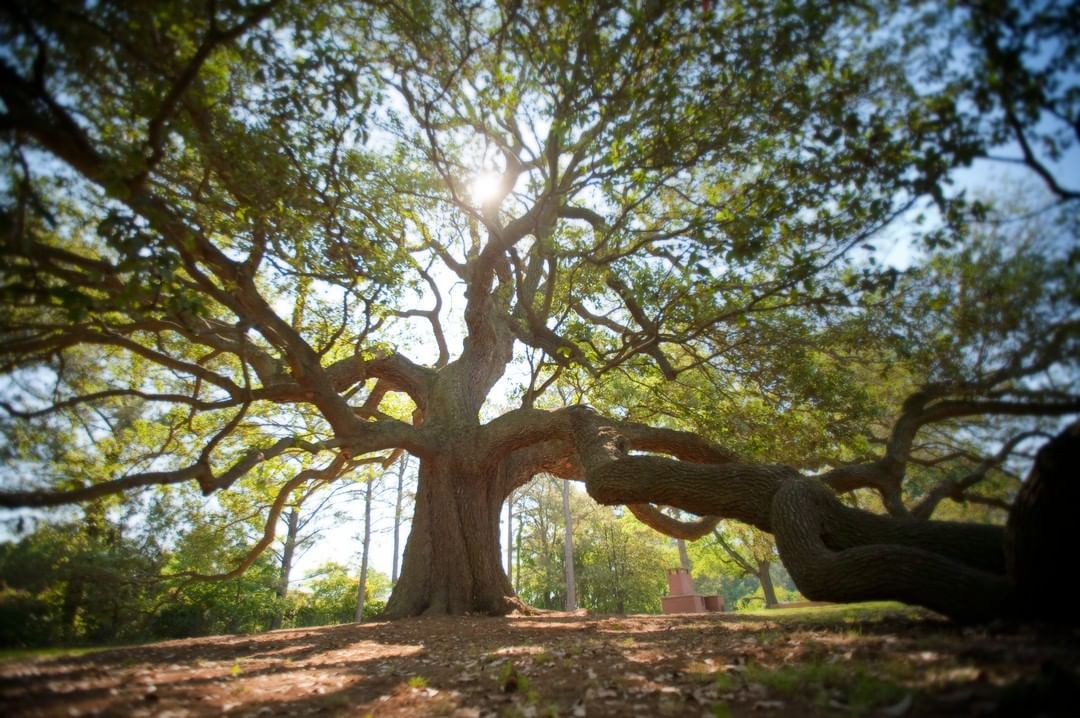 It's no secret that African-American lineage was purposely concealed and erased durning slavery. Many Black people in America cannot trace their family history beyond 2-3 generations and I am no different. In addition to that, a lot of people in my family passed away when I was fairly young so the oral history of my family was also lost. However, thanks to modern day technology, I am able to create a family tree with the knowledge I do have and organize the information for future purposes. I am also asking living family members about their memories and any documents they may have.
3. Supporting Local Black Owned Businesses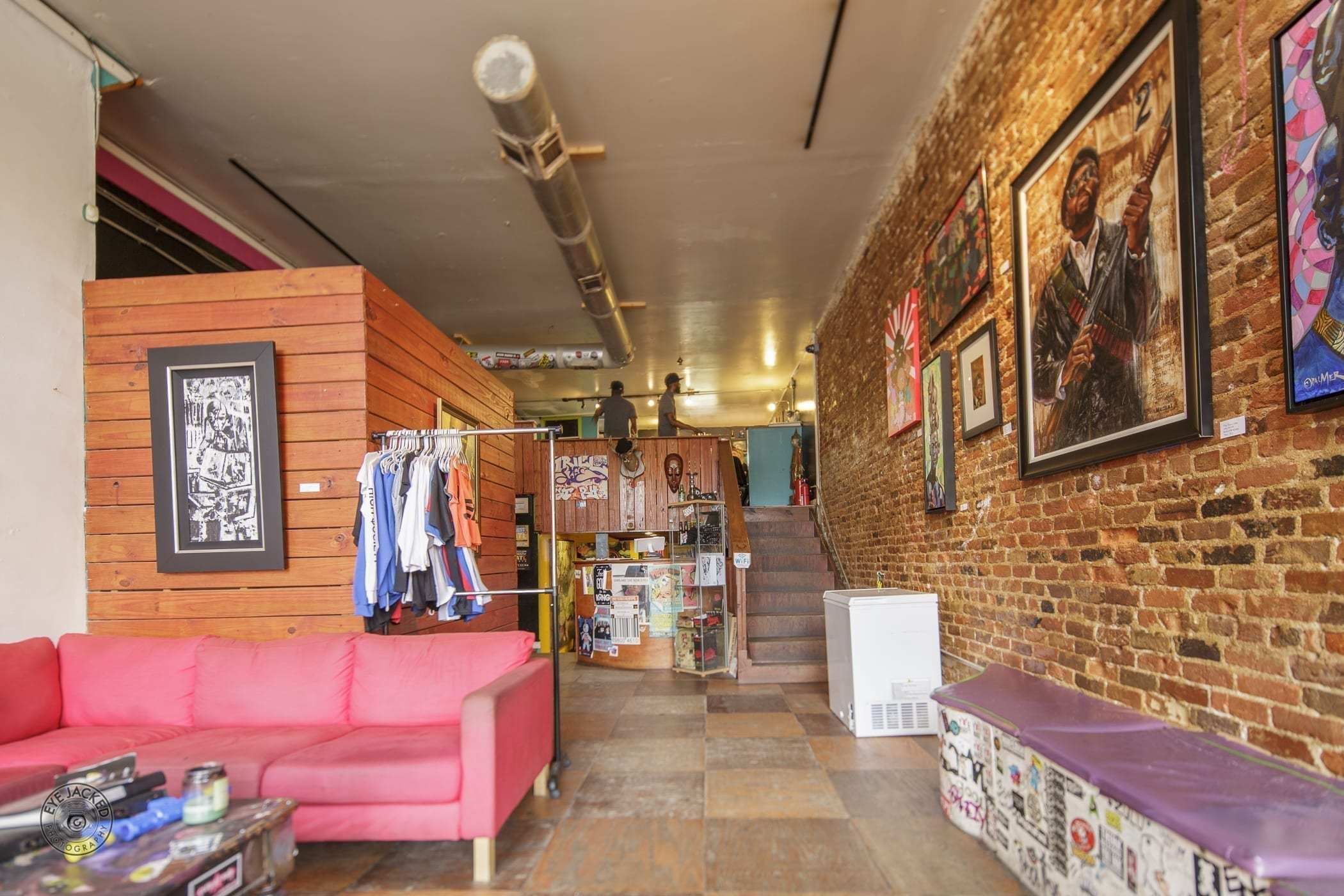 This is something I am intentional about doing year-round, but especially during Black History Month. I live in Atlanta so fortunately, I don't have to go far to find a locally Black-owned business, but even in that, there are more known businesses than others. This month, I am on a quest to discover new Black-owned businesses in my community that I didn't know about or are just starting out that I can support. Thankfully, a quick google search yielded great results that I am excited to explore!
4. Engaging With Content Centered on Black Folks' Stories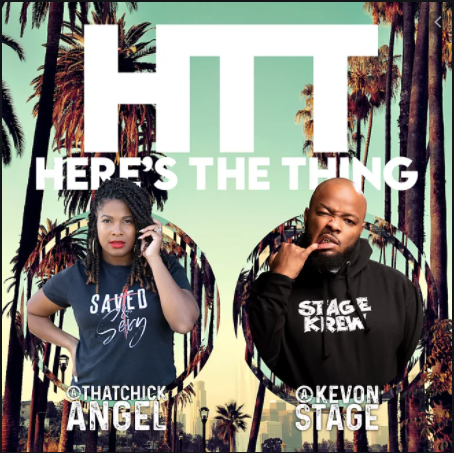 We are living in an unprecedented time, not only because of the current pandemic, but in general. Technology has become a leading force in all of our lives which has opened up doors for marginalized communities and leveled the playing field in many ways (we still have a long way to go though). Black content creators are leveraging the internet to share their perspective and shine a light into the Black experience. And finally being heard on their own terms. Some folks that I am currently enjoying are KevOnStage Studios, the Tough Love series on Youtube, AllDefDigital, shows and movies on Netflix such as Girlfriends, Moesha, Voices of Fire, POSE, The 40-Year-Old Version, etc. but here are plenty more.
5. Considering My Own Legacy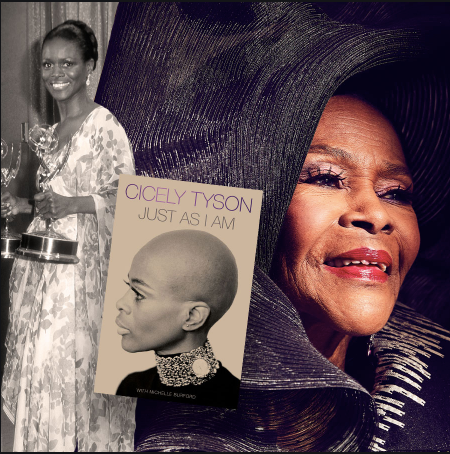 If you keep up with this blog, then you know that legacy is something I am constantly thinking about, but there is something about Black History Month that just puts it right in front of my face. Like a massive "And what are you doing with YOUR life?" moment. I'm not mad at it. It's easy to just go with the flow, but the reality is all of us have the potential to create history. It may not be the first ever to do something or inventing a life changing technology, but every day, we are creating our own personal history. With that, I think about the type of legacy I want to leave - one of kindness, honesty, transparency, and truth. I'm currently reading Cicely Tyson's memoire and I think her words sum up this point perfectly "To examine, to question, to discover and evolve - that is what is means to be alive. The day we cease to explore is the day we begin to wilt." And I ain't wilting! 
 
6. Celebrating Black History In The Making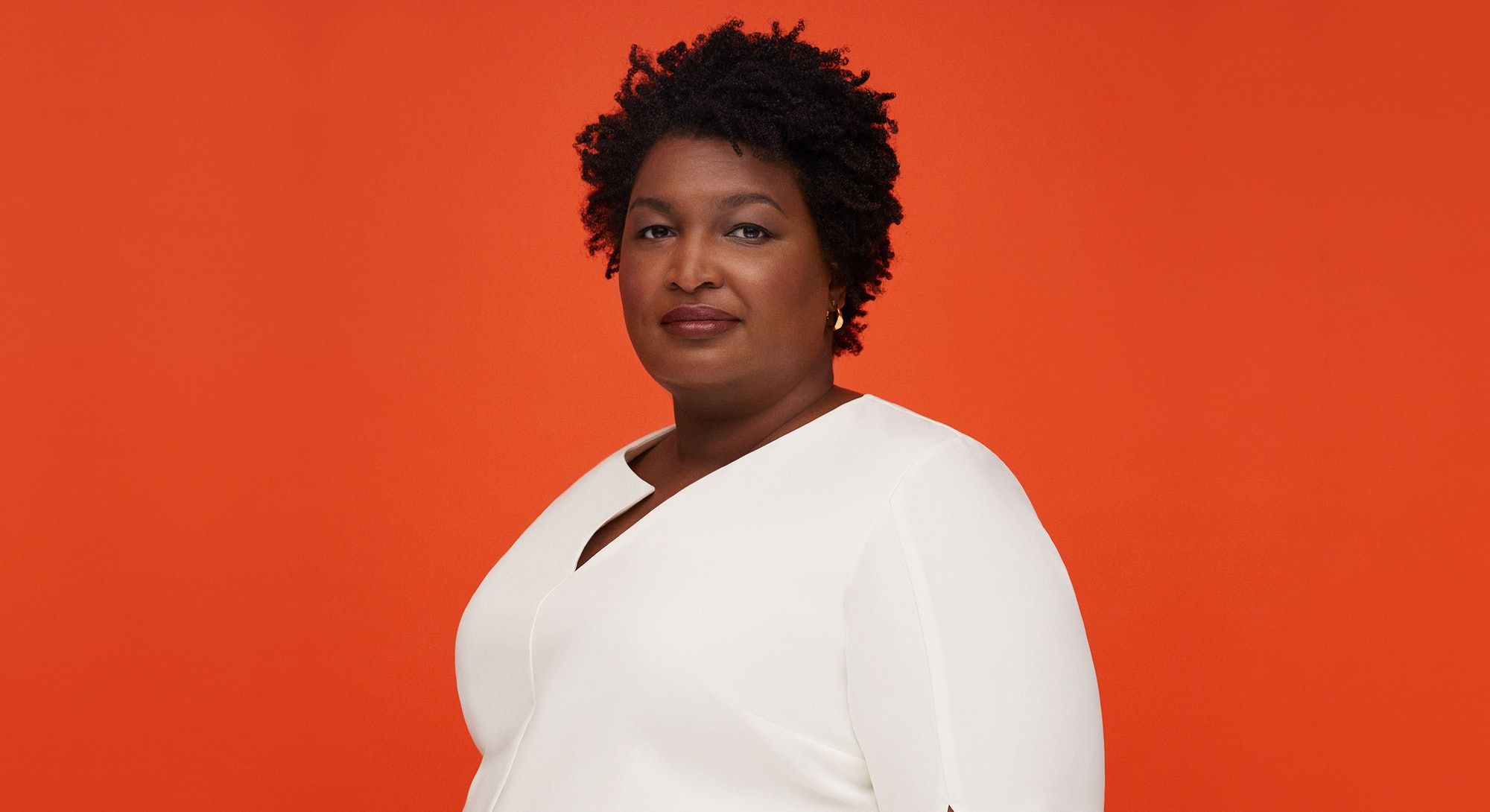 While Black History Month is a great time to reflect on the past accomplishments of Black folks, it's also a great time to celebrate what's happening now. And not just with celebrities like Lebron James (argued to be becoming the greatest basketball player of all time), Tyler Perry (the first African-American to outright own a major film studio), Kamala Harris (the first Black female Vice-President) and more (shout out to Stacey Abrams!), but literally the people within my own circle of influence. The people in my own community making history every day. Like my friends who are the first in their families to go to college, start businesses, or own anything. People I know who are using their ideas and resources to teach others how to thrive. App creators. Musicians. Scholars. Authors. Investors. They are all around us and making history every day.

This month will always be relevant and necessary as far as I'm concerned. Black folks' amazingness has been demeaned, brutalized, and appropriated. Globally, we are considered the least of the least so if it's one thing we gone do is CELEBRATE WHO WE ARE. Here's one of my favorite Blackity black songs to send us out. Tell me, how are you celebrating this month?
Until next time,
Ms. Melody Monroe +*<3